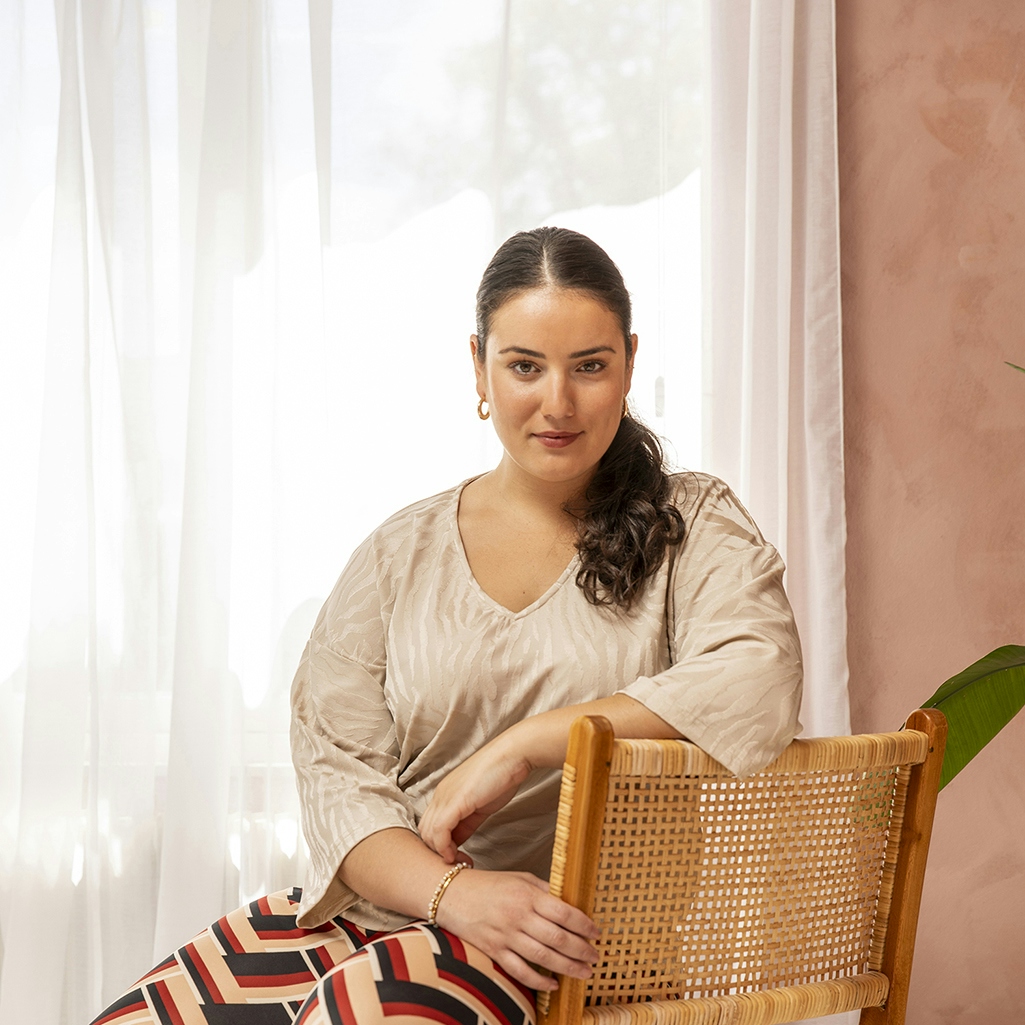 Case: Norah
Norah has grip on the order management process thanks to TableTop Order Management. This allows Norah to work more efficiently and the online and offline connection has been strengthened. The fast-growing women's fashion brand owns more than 90 stores in the Netherlands and Belgium. The retailer launches new collections for women every week. The e-commerce platform, alongside the physical stores, is an essential sales channel for Norah.
Real-time insights into inventory
Norah now has an integrated and reliable view of inventory at all stock locations such as the central warehouse and physical stores. Whereas previously stock was only updated several times a day, it is now real time available. Norah's customers are able to check the stock of physical stores on the webshop.
TableTop Order Management ensures that all orders come together in one central place where they are validated. All phases of the order and handling process are transparent. Does a problem arise somewhere in the process? Then Norah employees can quickly fix it.
Dennis Wanders, Online Marketer at Norah:
"Thanks to TableTop Order Management we have a clearer and real-time insight into our inventory and delivery times. And we can now show this to our webshop visitors.''
Click & Collect
Webshop visitors can easily pick up their order in the store thanks to Click & Collect, thus saving shipping costs. Store employees have hand scanners that run an app; this technology is integrated with each other. This allows employees to see which packages are expected and picked up. Built-in controls minimize the risk of error. Click & Collect provides an additional contact moment with the customer in the store. A great up- or cross-sell opportunity that the store employee can take advantage of.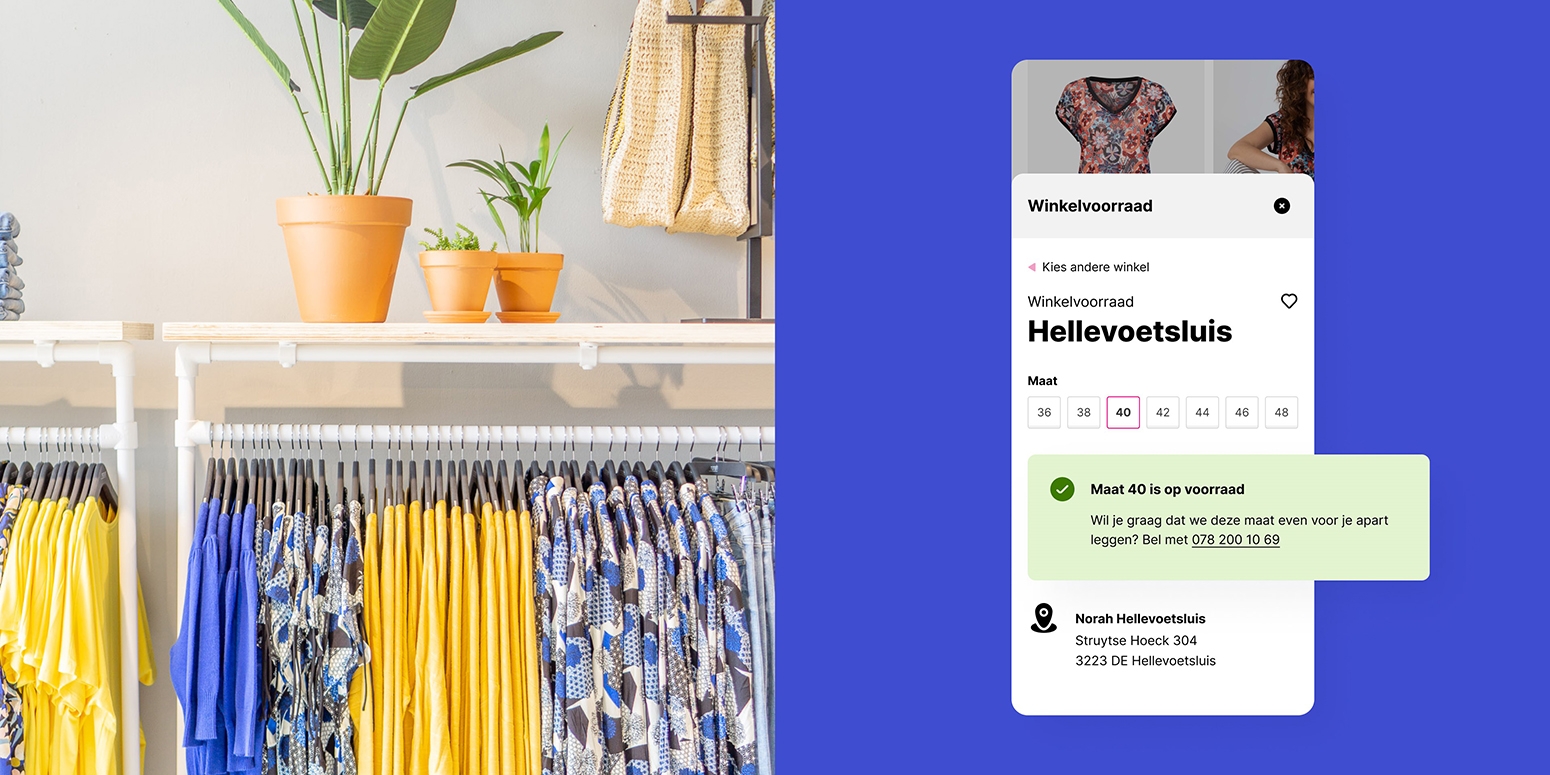 Delivery promise
Thanks to the order management system, Norah can better manage delivery times. Thus, customers can count on a reliable delivery promise. The smart technology takes into account driving routes, cutoff times and offers alternatives. It also incorporates opening hours and holidays. Delivery almost always meets expectations. Good for customer satisfaction. TableTop is integrated with Norah's email service provider to keep customers informed about their order status.
Dennis Wanders, Online Marketer at Norah:
''TableTop Order Management is going to help us inform our customers as clearly as possible, regardless of which channel they use to make a purchase.''
Omnichannel ambitions
Norah customers have a seamless experience between online and offline shopping thanks to TableTop Order Management. For Norah, it's a big efficiency gain. An additional advantage is that the order management system can be continuously expanded with other TableTop solutions. In short: TableTop is growing along with Norah's omnichannel ambitions.
Want to find out more about TableTop?
Feel free to contact us. We are happy to explain what TableTop Order Management can do for you.