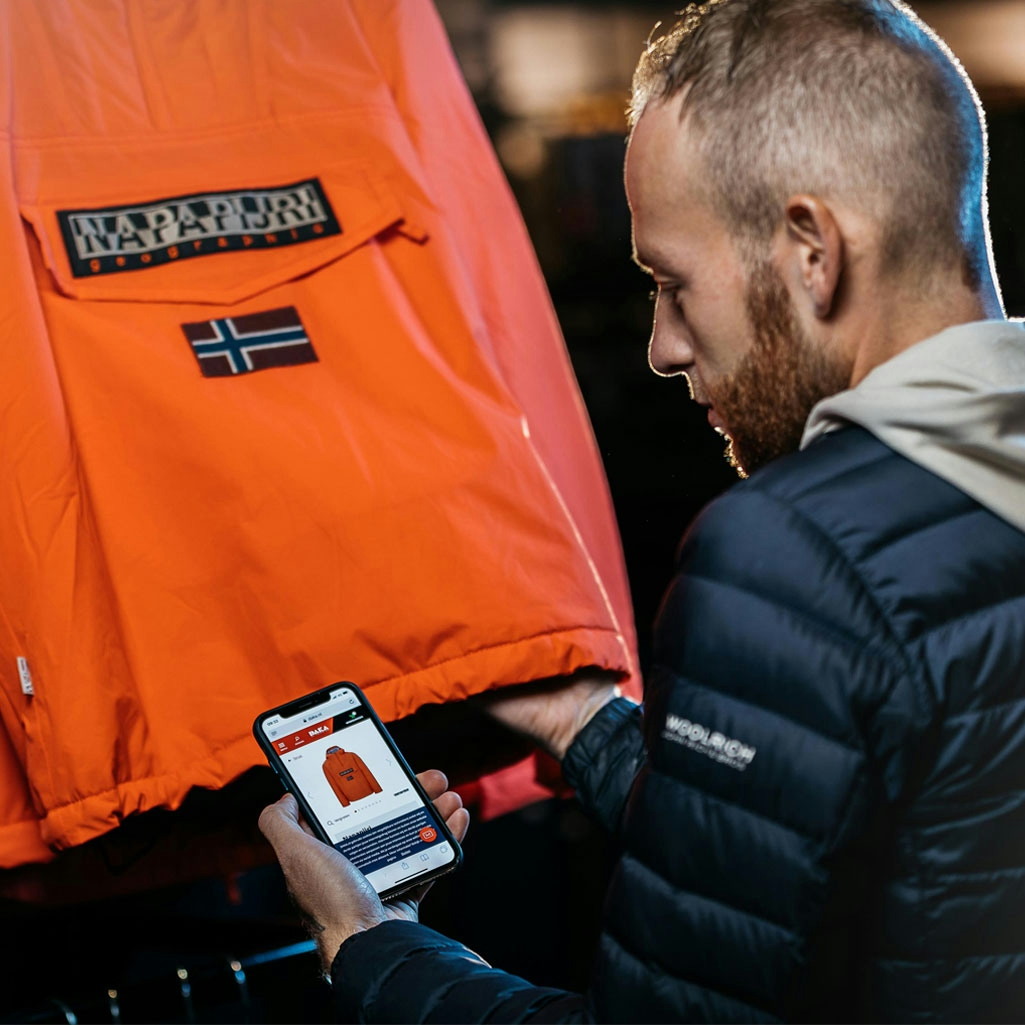 Ship from store
Do you want to sell products that are spread across several brick and mortar stores? TableTop makes it easy.
TableTop Order Management:
deploys brick and mortar stores as mini warehouses and increases total saleable stock.

reduces dependence on an expensive central warehouse.

increases productivity of available shop employees.
Benefit for your customer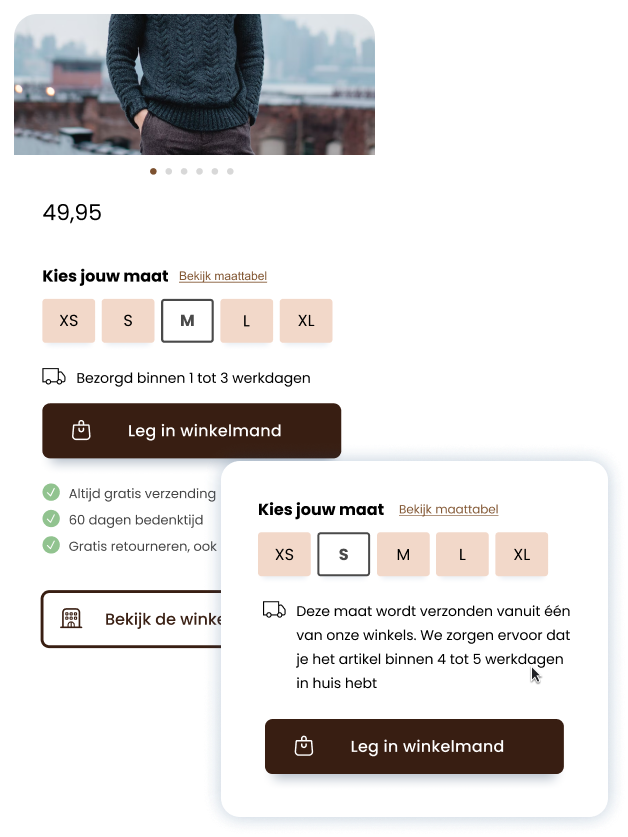 Allow webshop visitors to order products online from brick and mortar stores. This is likely to affect delivery time, as the product is shipped from the store instead of from a warehouse. The customer will be notified of this. You offer a reliable delivery time; TableTop always takes differences in delivery time per stock location into account.
Benefit for you as a retailer
As an employee, you have insight into all orders placed online and can see which products each order consists of. The logistics status of each product can be seen within TableTop. It is possible to split an order into partial shipments to avoid taking too long to complete an order.
Get started right away!
Want to find out what Tabletop Order Management can do for your organisation?
TableTop Order Management solutions