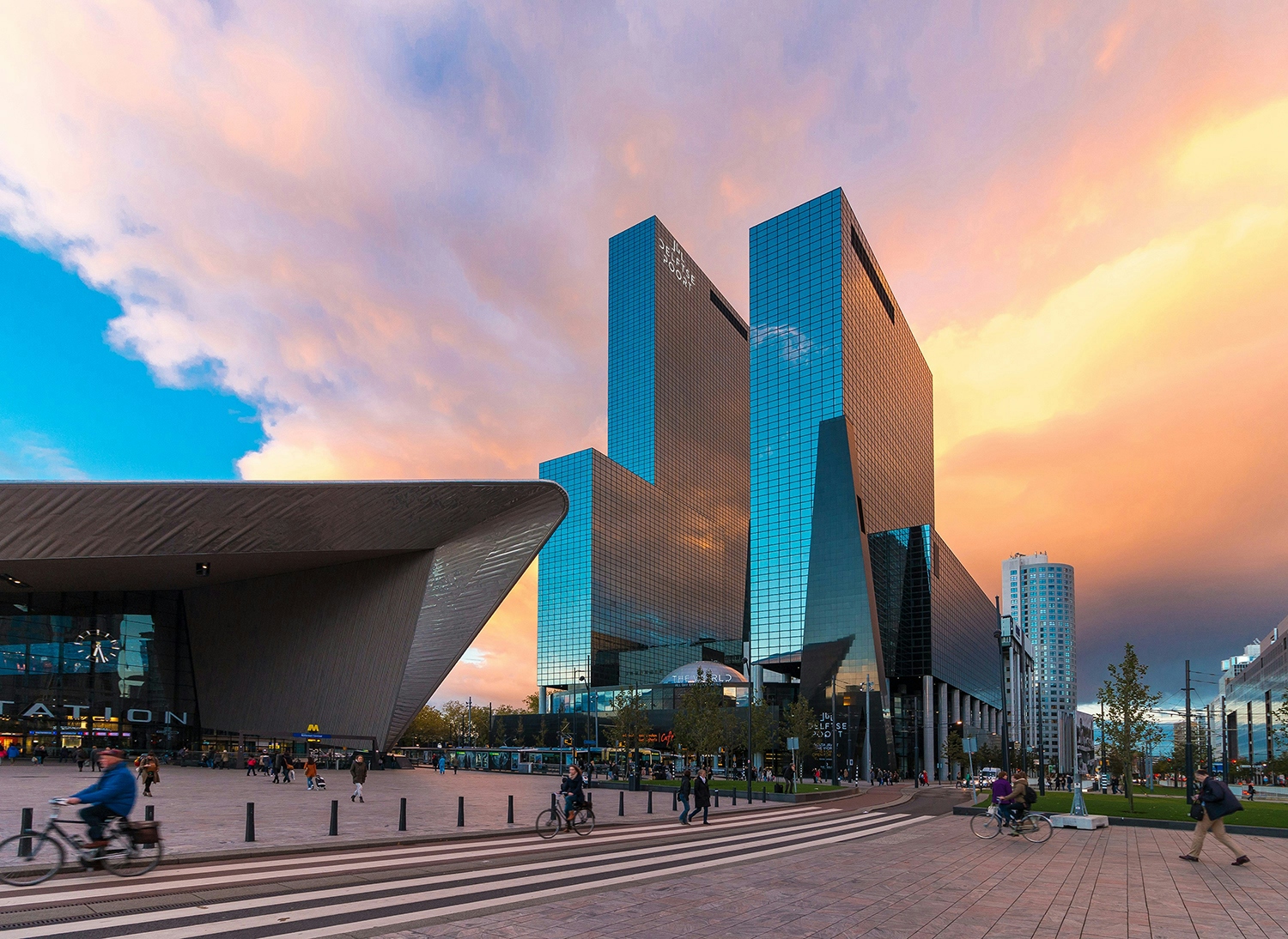 About us
In early 2004, XSARUS Digital Commerce saw a huge opportunity in the at the time relatively new e-commerce market; helping traditional retailers serve customers through omnichannel. At the time, there was hardly any software available that could meet this need. The solution was to develop a full-fledged e-commerce platform independently, in-house: TableTop.
Over the years, the need from the market changed significantly. Packages such as Magento and Shopware have partly adopted TableTop's e-commerce functionality. However, omnichannel capabilities in these are more limited and often inadequate. In response, XSARUS decided to revive TableTop in 2019. This time not as an e-commerce package, but as an order management system. TableTop Order Management combines 20 years of experience with the latest technology.
TableTop Order Management
Higher customer satisfaction

Prevent 'selling a no' to customers by providing real-time visibility into stock locations and applying smart allocation rules.

Sustainable and responsible

Reduce carbon footprint by reducing transport movements between warehouses, shops and towards customers and offer environmentally friendly options.

Cost-efficient

Deal more efficiently with stocks, shipments and employ your staff in the right way.
Smart software that helps brands and retailers realise their omnichannel ambitions. Ready for the next step in omnichannel freedom?
Meet Team TableTop
They enthusiastically dedicate themselves to our customers every day.
Jeroen

Michiel

Cornelis

Jan-Arie

Ton

Keesjan

Lourens

Alexander

Ilona

Bram

Charlotte

Sharon
TableTop's growth into a mature Order Management solution
2005 → Introduction TableTop 2 
E-commerce is gaining acceptance in the Netherlands, partly due to the introduction of iDeal. The number of online stores is growing rapidly. TableTop 2 enables traditional retailers to upgrade and become omnichannel players. It draws on the group stock of brick and mortar shops.
2007 → TableTop 2 grows
More and more parties in the fashion & lifestyle industry choose TableTop, such as shoe retailer Omoda.
2014 → Introduction TableTop 5
TableTop 2 transforms into TableTop 5. Whereas TableTop 2 was a configurable one-size-fits-all solution, TableTop 5 is established as more of a framework. This allows for fast and consistent development.
2019 → Start of TableTop OMS development
TableTop will focus entirely on distinctive Order Management functionalities that can complement e-commerce platforms such as Magento and Shopware. See all integrations here. All learnings from the past 20 years will be used to optimally set up TableTop.
2021 → TableTop Order Management successfully in use
TableTop Order Management is successfully in use at well-known retailers and brands. The functionalities are continuously expanded, responding to market developments and customer-specific requirements.
Get started right away!
Want to find out what Tabletop Order Management can do for your organisation?
TableTop Order Management solutions