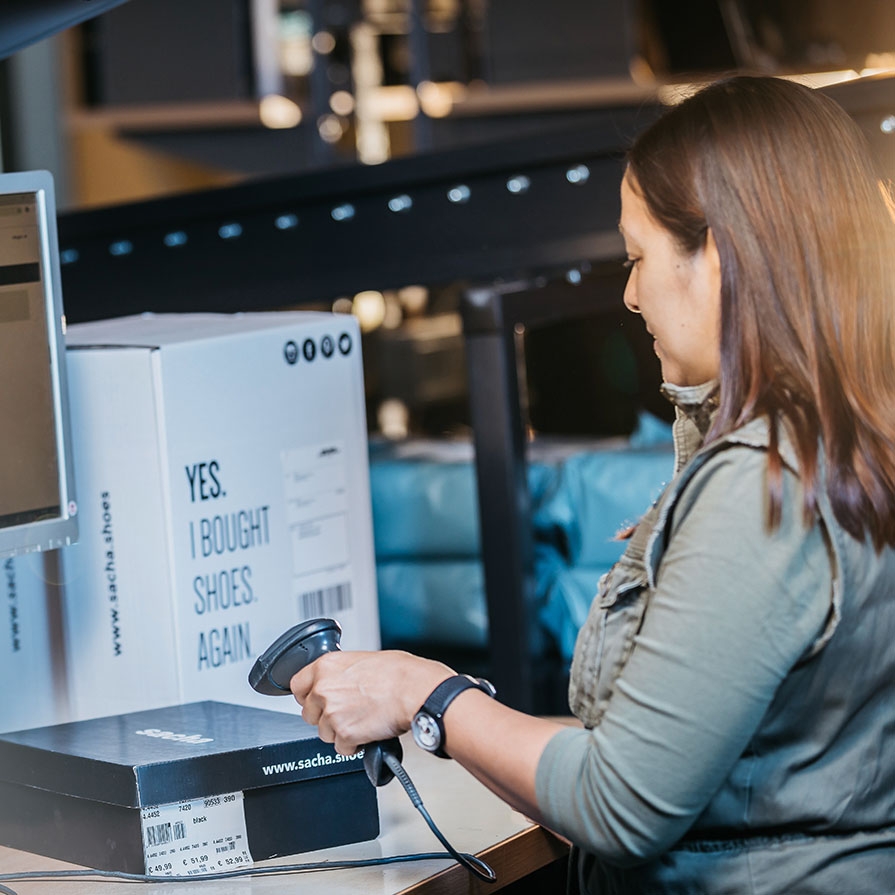 Connection to marketplaces
Do you sell your products through various marketplaces? Or do you hope to do so in the future? TableTop makes it easy.
TableTop Order Management:​
easily integrates with marketplaces such as bol.com, Zalando or Amazon.

enables order processing in different locations.

enables products to be offered to a wider audience.
Benefit for your customer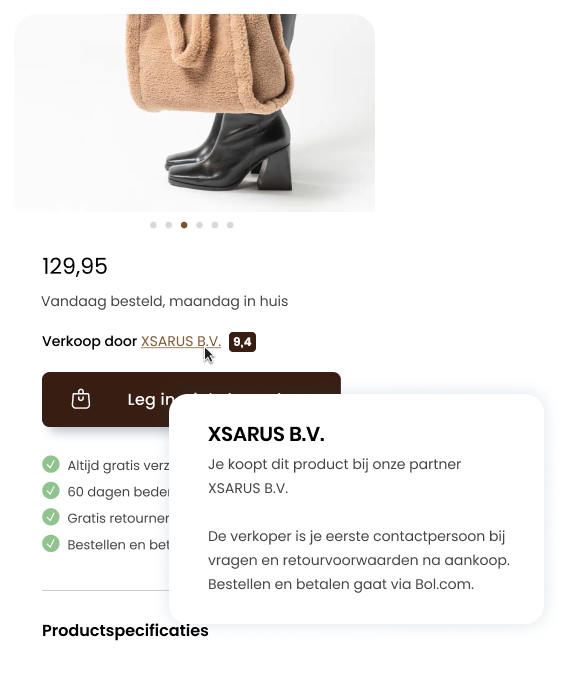 Allow customers to order using their favourite marketplace and increase sales. Marketplaces have a reach of several million visitors per month in the Netherlands alone. After the order is completed, the central warehouse, brick and mortar store or supplier sends the package to the customer. TableTop has integration with almost all major platforms.
Benefit for you as a retailer
Many retailers are represented on multiple sales channels. Besides offering products in your own online store, you want to offer products on marketplaces. With TableTop, it is easy to offer or not offer specific product groups. This way, you only sell products that still have a healthy margin after deducting marketplace commission.
Get started right away!
Want to find out what Tabletop Order Management can do for your organisation?
TableTop Order Management solutions