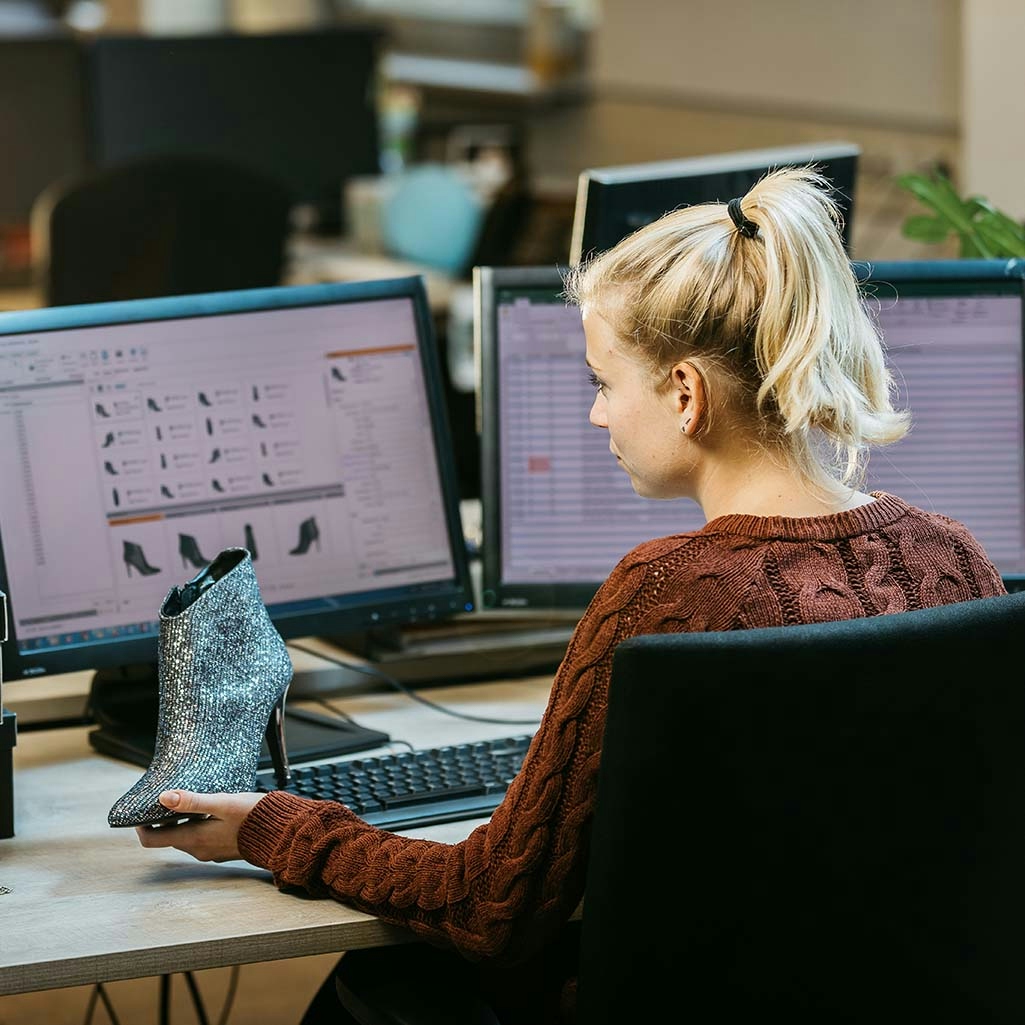 Order communication with customers
Want to keep your customers up to date on the status of their order? Communicate changes in order status and avoid disappointment. TableTop makes this easy.
TableTop Order Management:​
integrates with e-mail sending parties such as Flowmailer, among others.

increases involvement and thus customer satisfaction.
Benefit for your customer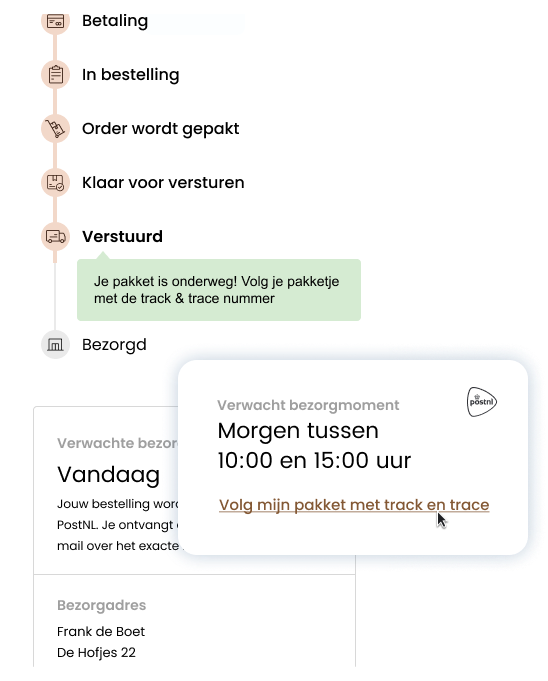 Increase customer satisfaction by fully involving customers in order processing. It does not matter whether the order is placed in the online store, brick and mortar store or on an external marketplace. As soon as the parcel is dispatched, a track & trace link is sent to track the shipment. Even if a product is unexpectedly no longer available or takes longer to deliver, the customer receives an update.
Benefit for you as a retailer
Within TableTop, employees have the possibility to view and activate order communication towards customers. As soon as a request comes in via one of the retailer's active service channels, all order information can be accessed and shared immediately. It is possible to fully integrate TableTop with almost every tool imaginable.
Get started right away!
Want to find out what Tabletop Order Management can do for your organisation?
TableTop Order Management solutions