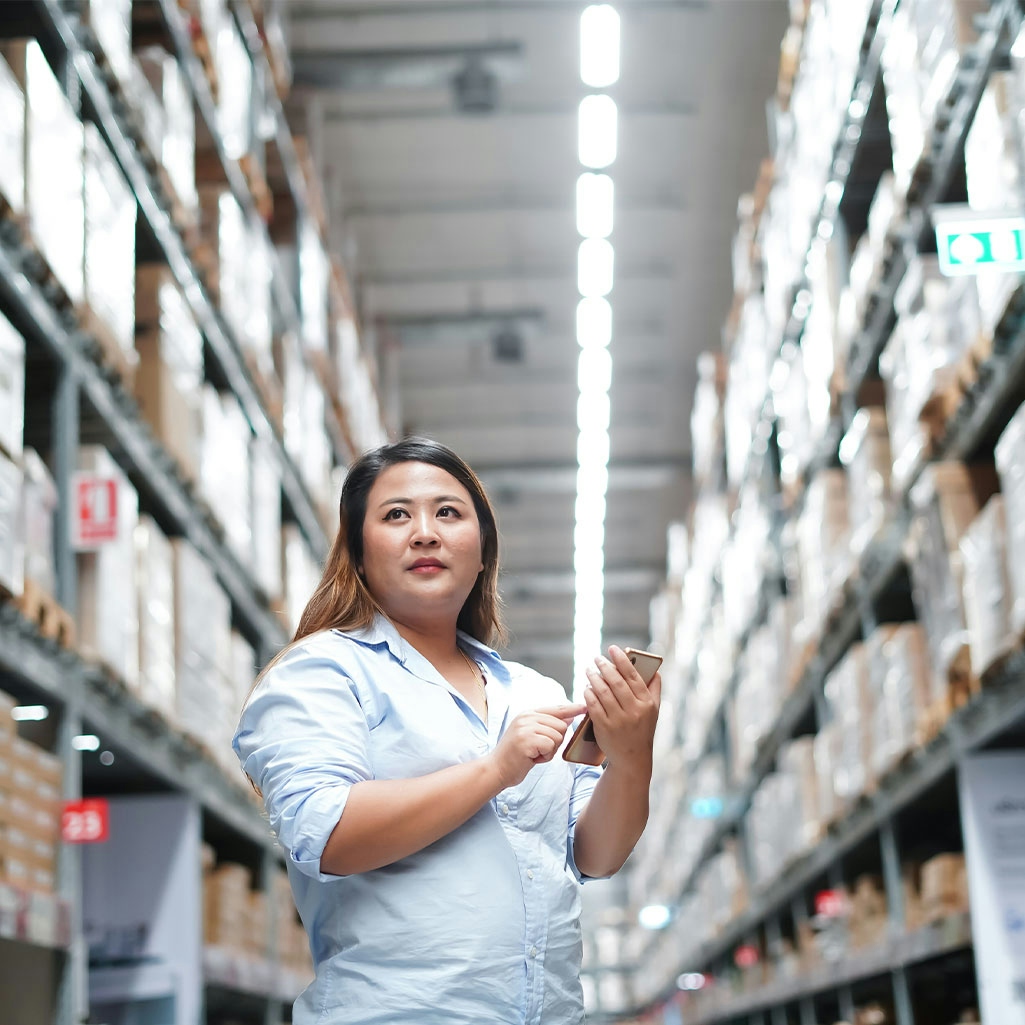 Insights into inventory and locations
Is your stock located in different places, lacking an integrated and real-time view of the total stock? TableTop solves that.
TableTop Order Management:
collects all stock data unambiguously in one place.

groups saleable stock by channel (virtual stock).

takes reservations and allocations into account.
Integral and real-time
Because TableTop Order Management connects directly to the ERP, WMS, dropshipment suppliers and/or fulfillment parties, there is always an integral and real-time view of the total inventory.
Benefit for your customer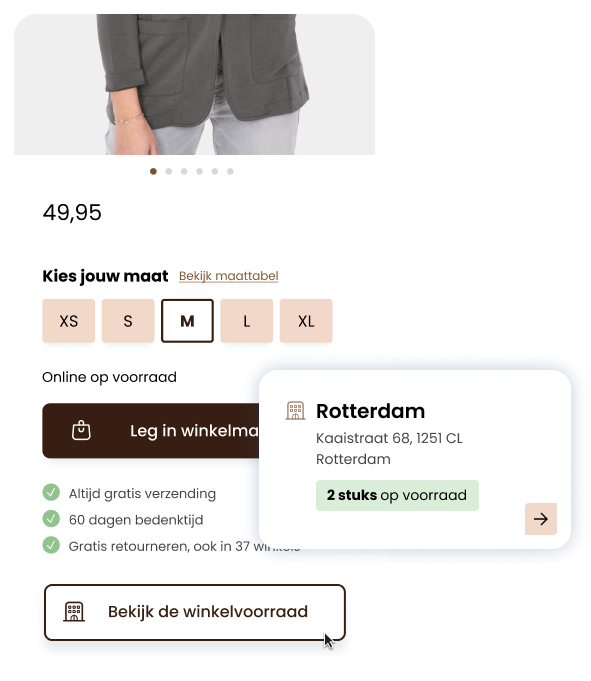 Give webshop visitors insight into the online stock status of products on the product page. This virtual stock can consist of your own warehouse stock, stock from brick and mortar stores and stock from suppliers. It is also possible for visitors of your online store to view the stock per brick and mortar store, including the available quantity.
Case: Norah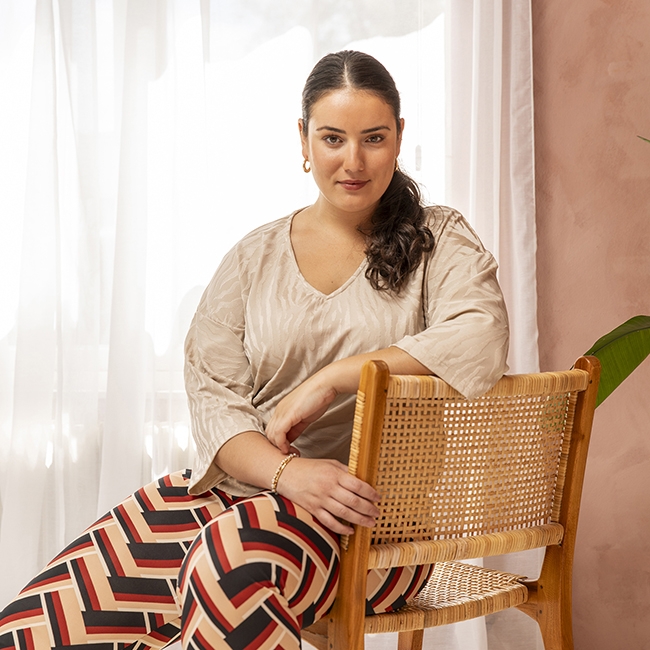 Norah now has an integrated and reliable view of inventory at all stock locations such as the central warehouse and physical stores. Whereas previously stock was only updated several times a day, it is now real time available. Norah's customers are able to check the stock of physical stores on the webshop.
Benefit for you as a retailer
Employees have direct insight into the difference between the communicated virtual stock and the actual stock per location. As such, TableTop makes it easier to help customers with questions; they can easily communicate the stock status to customers by e-mail or chat.
Get started right away!
Want to find out what Tabletop Order Management can do for your organisation?
TableTop Order Management solutions