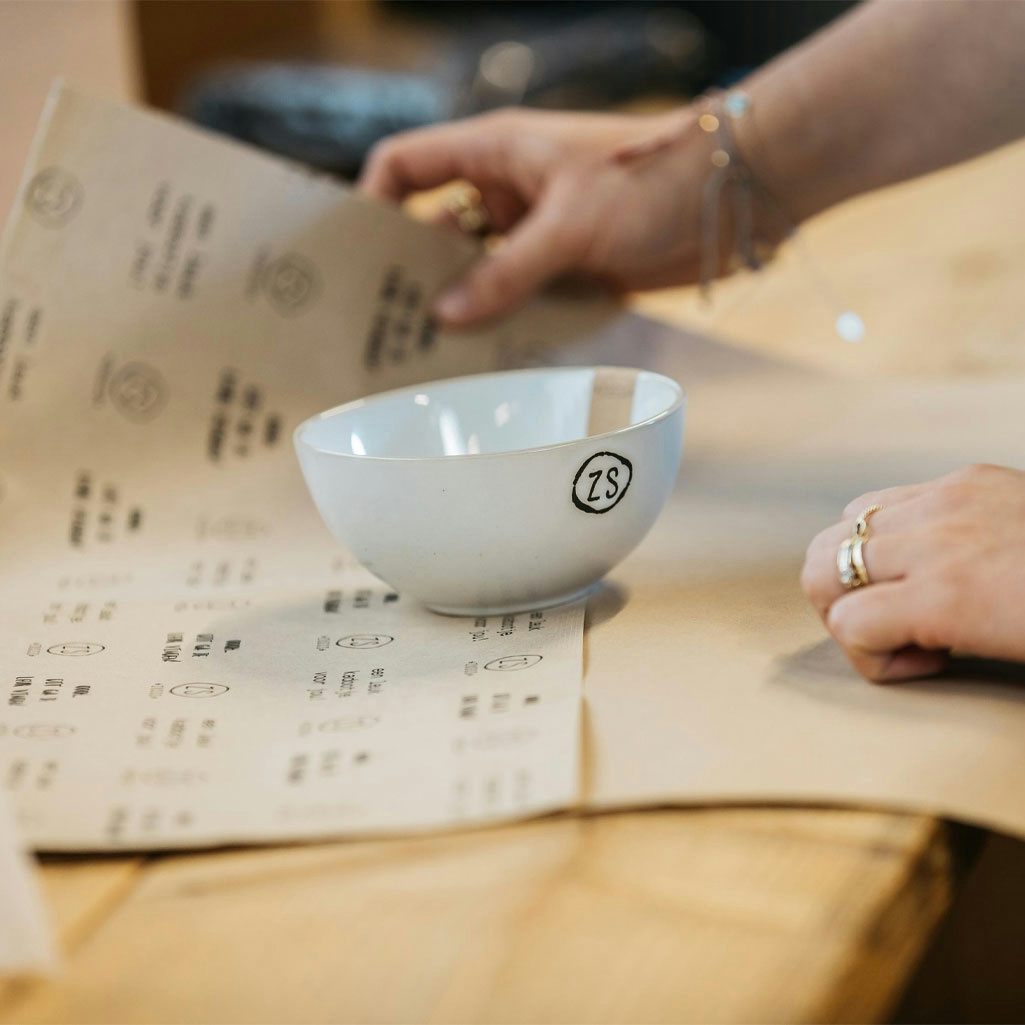 Issue accurate delivery promises
Offer customers a clear delivery promise on when they will receive the item at the latest. TableTop assists in this.
TableTop Order Management:
takes into account driving routes, cutoff times and offers alternatives.

enables communication of the delivery promise on different online sales channels.
Benefit for your customer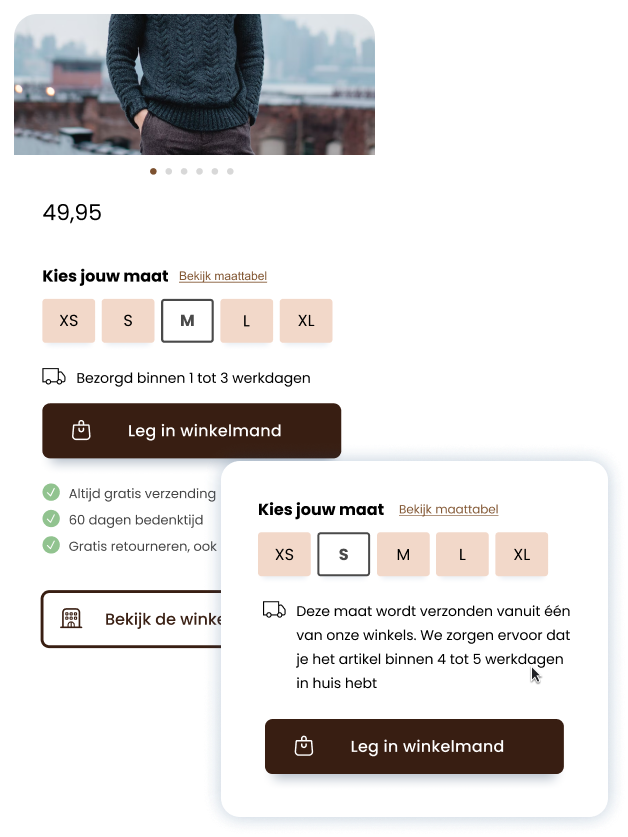 Always communicate an accurate delivery promise to webshop visitors. TableTop distinguishes between its own stock and that of suppliers. Because opening hours and holidays are included in the delivery promise, the delivery will almost always be as expected. This prevents disappointment and results in higher customer satisfaction.
Case: Norah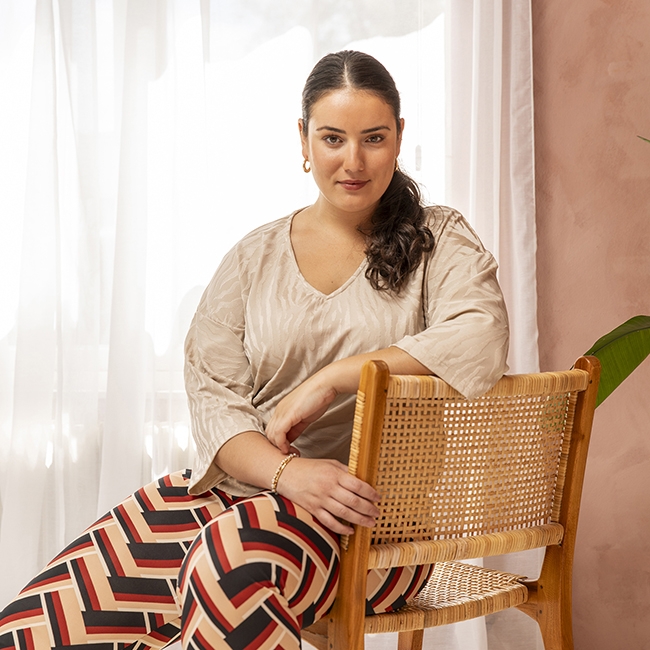 Thanks to TableTop Order Management, Norah can better manage delivery times. Thus, customers can count on a reliable delivery promise. The smart technology takes into account driving routes, cutoff times and offers alternatives. It also incorporates opening hours and holidays. Delivery almost always meets expectations. Good for customer satisfaction.
Benefit for you as a retailer
Within TableTop, employees have insight into the delivery promise issued at the time of ordering. An order may consist of multiple products, which may be shipped from different locations. In other words: multiple delivery promises per order. You can see at a glance whether the desired service level is being achieved.
Get started right away!
Want to find out what Tabletop Order Management can do for your organisation?
TableTop Order Management solutions