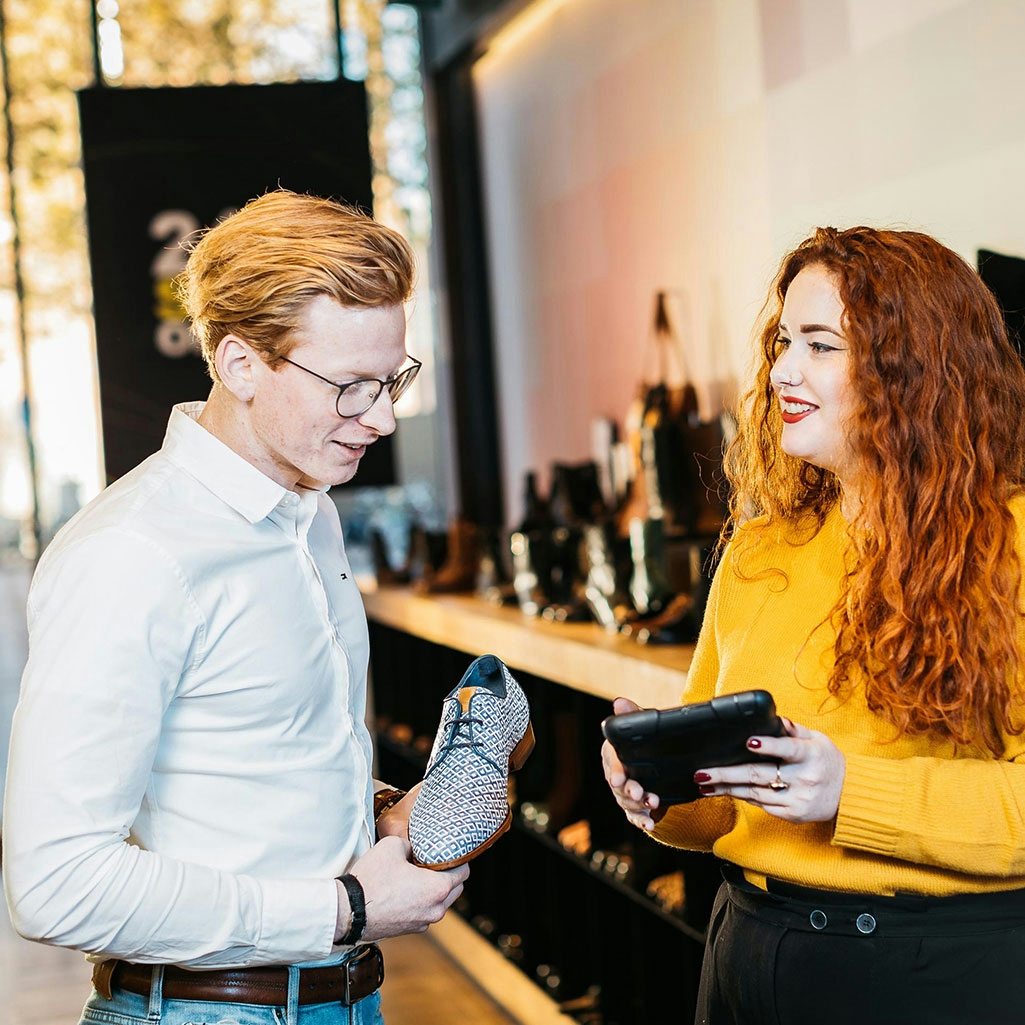 How it works
TableTop Order Management optimizes order processing and delivery. The result: higher customer satisfaction. It is crucial to keep grip on the order management process, especially as the number of webshops, marketplaces or brick and mortar stores grows. By choosing TableTop, you as a brand or retailer are able to easily respond to rapidly changing market conditions.
Landscape
TableTop Order Management always works seamlessly with existing e-commerce, ERP/POS and other software. The OMS has valuable functionality that sets us apart from other software packages. Above all, we focus on the solution for the customer, not the system itself.
TableTop Order Management modules
Usually new IT systems add complexity and cost. With TableTop Order Management, this is slightly different. By centralizing all order management functionalities, other software remains compact. Without unnecessary customization. Moreover, TableTop is scalable and modular, so you only pay for what you really need.
Inventory
Collects all stock data in one central place, providing an integrated and real-time view of total inventory at all times. The system groups saleable stock by channel and takes reservations and allocations into account, providing an up-to-date view of the available stock.
Allocation
Ensures optimal allocation and movement of orders, distributing stock in the most efficient way. Orders and reservations are allocated according to rules such as stock levels, handling costs, sales speed and opening hours of brick and mortar stores.
Delivery Promise
Provides a clear and accurate delivery promise to customers and takes into account factors such as cutoff times and driving routes. To ensure an achievable delivery promise, scenarios are combined and alternatives offered, think of different delivery options.
Order Manager
Provides a central location where all orders are received and validated and where all information needed for order fulfillment is collected. Regardless of whether the order is placed through a webshop or marketplace, the system ensures that orders are processed and shipped efficiently.
Pack & Ship
Provides packing staff with a convenient tool to efficiently pack and prepare orders for shipment. In a single screen, they have access to all relevant order data, including handling instructions. Orders are processed and checked by scanning.
Instore Order
Allows customers to place an order in the brick and mortar store and checkout using the existing cash register. Products ordered are shipped directly from another physical location. In this way, store assistants offer customers in-store a seamless and efficient buying experience.
Store Assistant
Gives store assistants access to a user-friendly overview of delivery requests to accept or decline. Push notification and checkout (POS) integration makes accepting delivery requests even easier. In addition, store assistants always have insight into the current stock.
Notification
Provides instant notification of order and status changes to your customers. This results in higher engagement and customer satisfaction. The module provides access to order information via SMS and e-mail and is integrated with e-mail sending providers such as Flowmailer.
Get started right away!
Want to find out what Tabletop Order Management can do for your organisation?