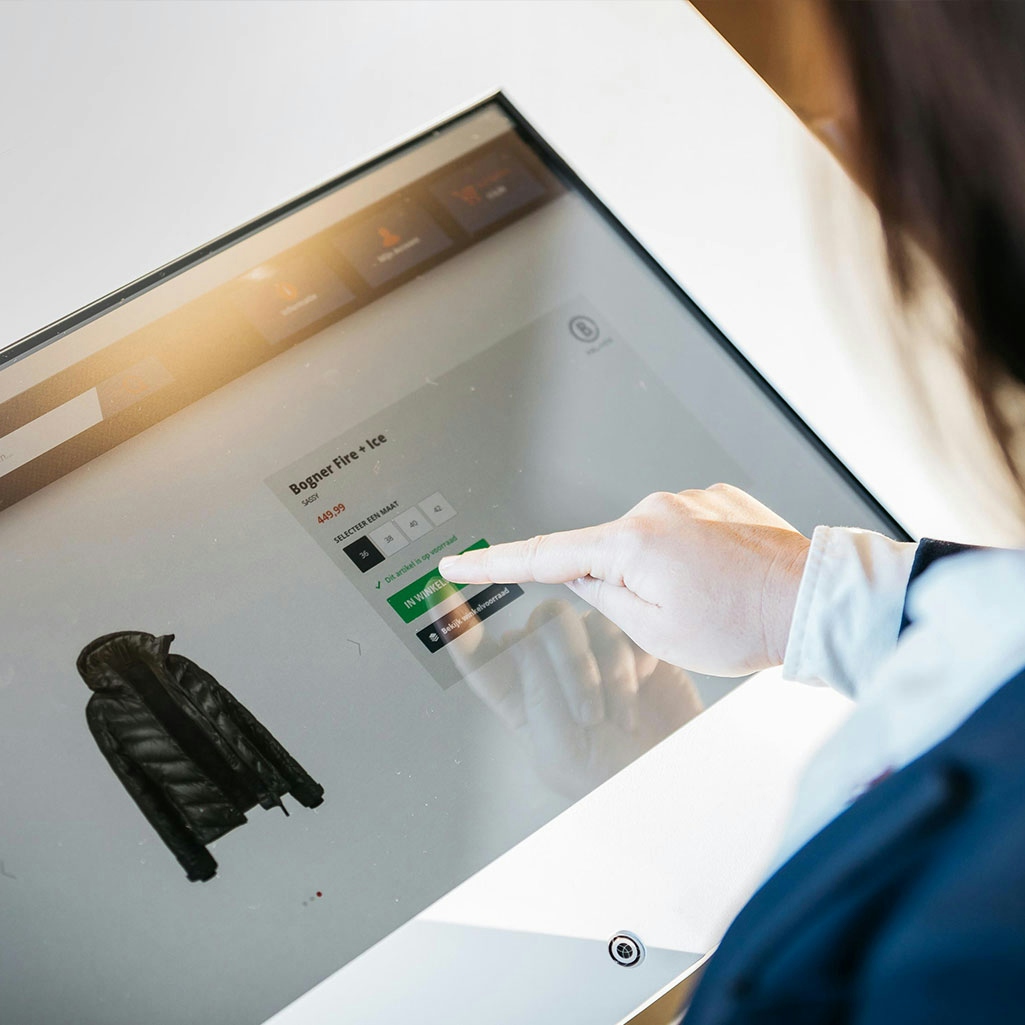 Manage orders from all sales channels
Want to easily validate all incoming orders in one central place? TableTop provides insight into different sales channels, such as; website orders, marketplaces, kiosks in stores.
TableTop Order Management:
bundles all relevant order information.

provides insight in order processing and identifies blockages.
Benefit for you as a retailer
In TableTop, employees have full control over orders from all sales channels. You are immediately able to tell whether an order meets predefined criteria. Any obstacles affecting customer satisfaction can be tackled immediately. In addition to customer information, the information screen also shows the status per order item.
Get started right away!
Want to find out what Tabletop Order Management can do for your organisation?
TableTop Order Management solutions