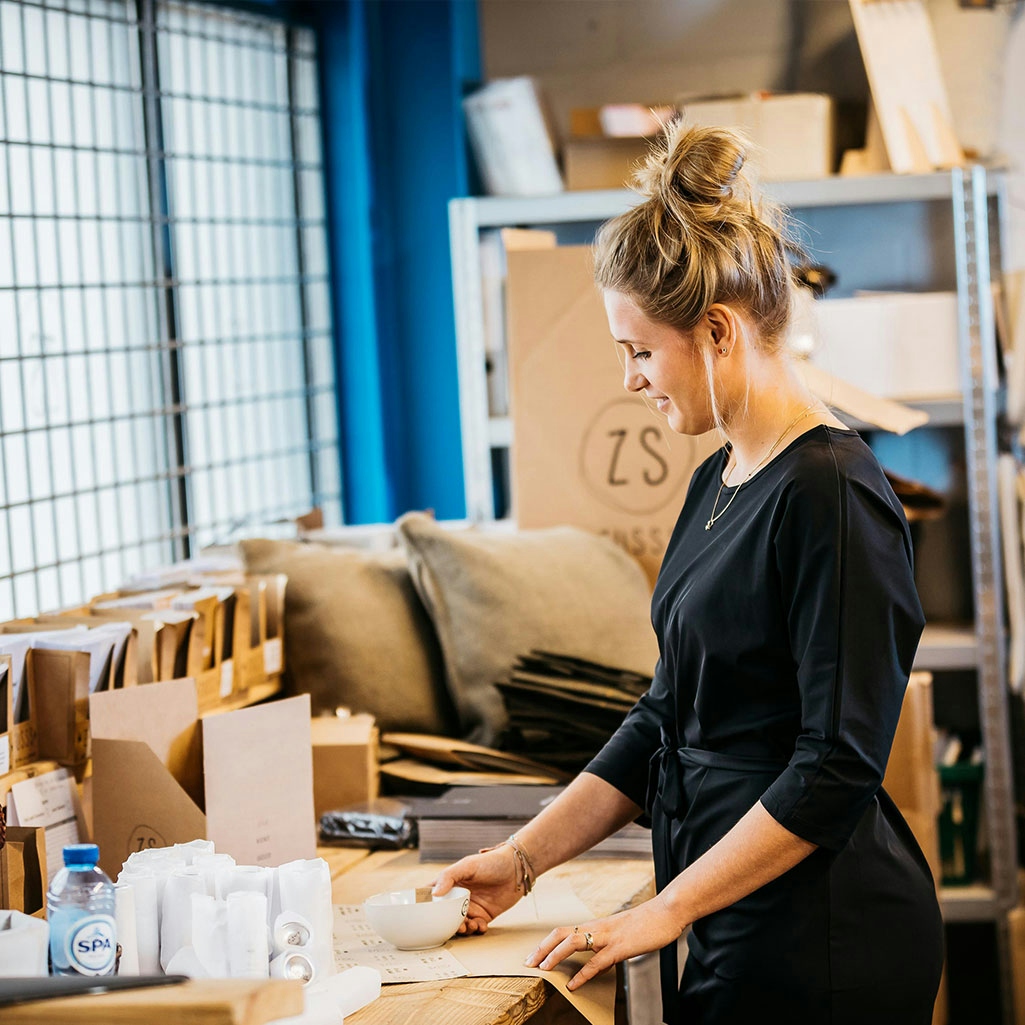 Dropshipping from suppliers
Want to ship products directly from suppliers to customers in addition to your own stock? TableTop makes it easy.
TableTop Order Management:
increases the available product range.

ensures optimal distribution and shipment to customers.

reduces having to keep your own stock.
Benefit for your customer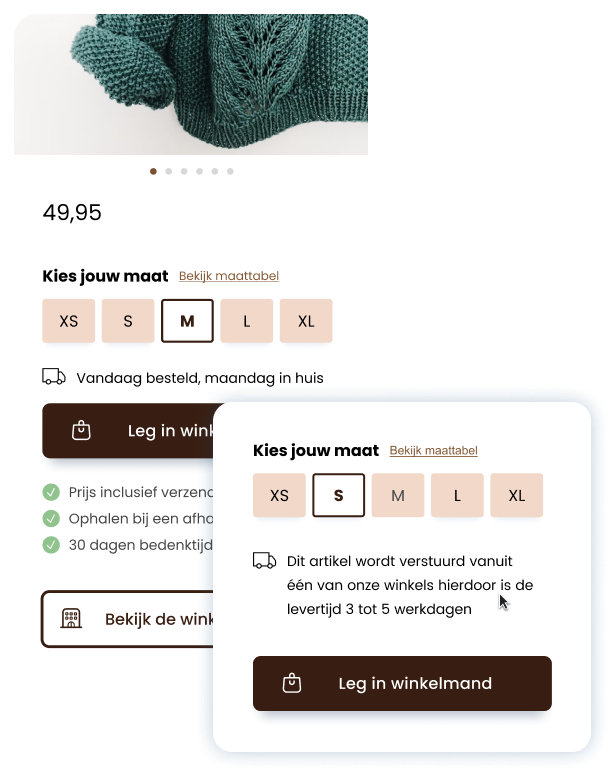 Offer customers a wider range of products and increase sales. There is no noticeable difference in the online store or marketplace between your own stock and third-party stock. Of course, TableTop takes any differences in delivery time into account. Dropshipping can also take place from the brick and mortar store; the customer then receives the product at home later.
Benefit for you as a retailer
Employees see in TableTop for each order item which supplier will deliver the product and when this will take place. Comprehensive reports show the performance per supplier. Less reliable suppliers are given a lower priority in the allocation plan, increasing delivery reliability and customer satisfaction.
Get started right away!
Want to find out what Tabletop Order Management can do for your organisation?
TableTop Order Management solutions