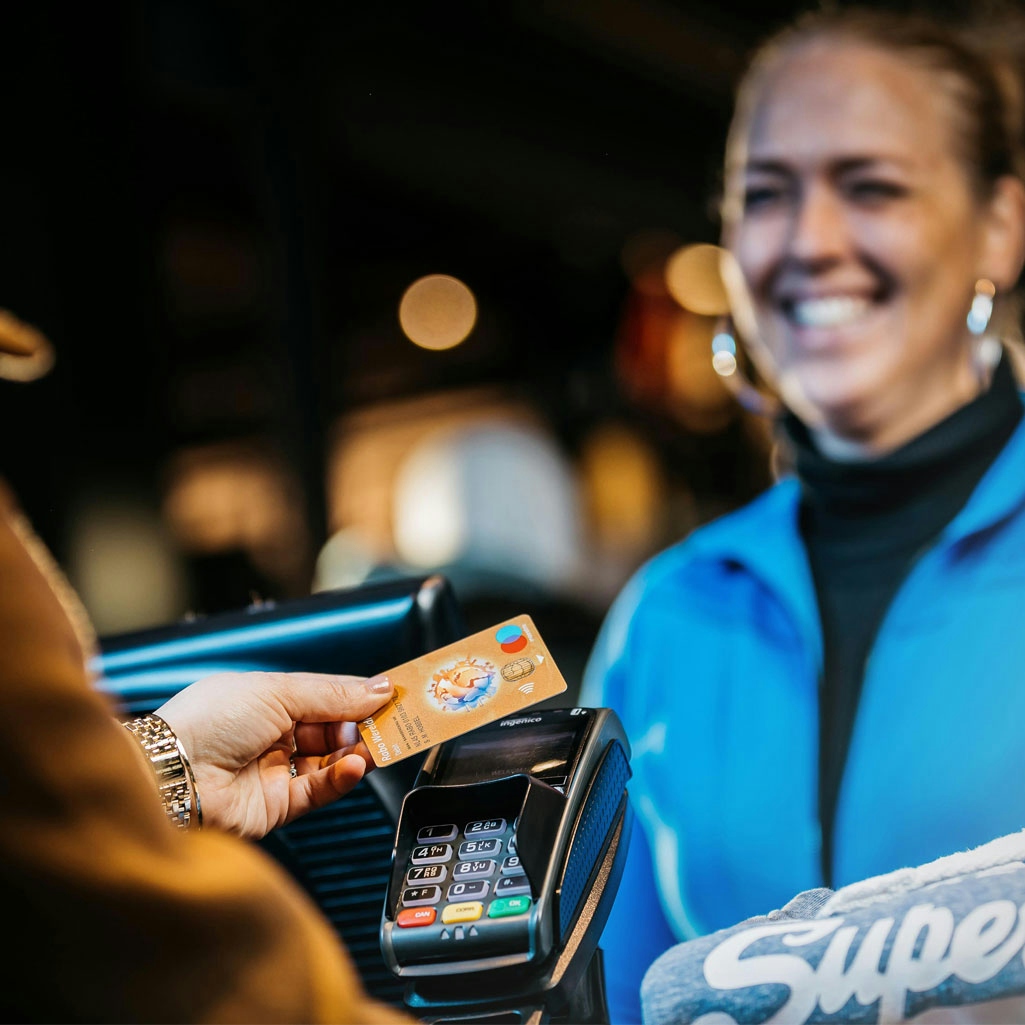 Processing and reducing returns
Want to offer your customer the option of being able to return online purchases in a brick and mortar store? TableTop lets you do this.
TableTop Order Management:
offers customers the desired flexibility in regard to returns.

converts costs into a sales opportunity.
Benefit for your customer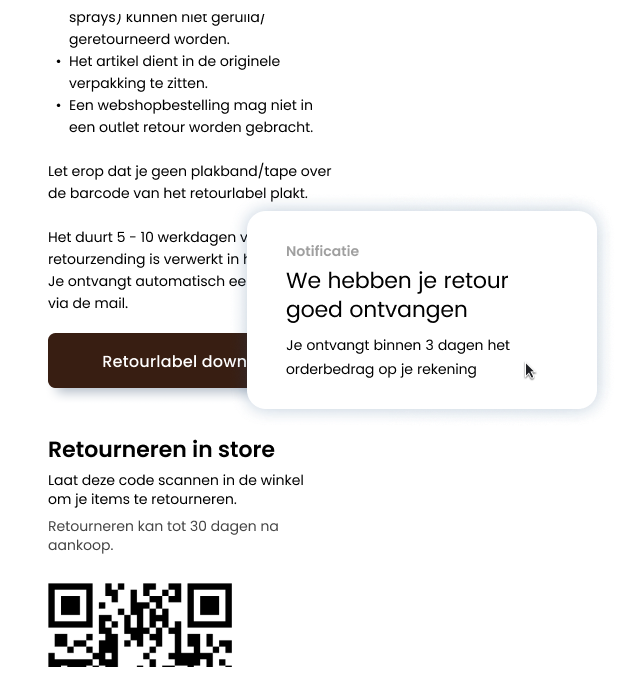 Allow customers to create their own return label in the 'My account' environment. Here, the return address can vary per item for optimal stock dispersal. As soon as the return is received in good order, a notification is sent by e-mail. Within the agreed period, the customer receives the order amount back in their bank account.
Benefit for you as a retailer
In TableTop, retailers have an up-to-date return overview. Real-time order data analysis makes it possible to intercept return-sensitive orders (even before delivery). This can be followed up by a manual or automated action. Like, for example, adding extra product information or customer contact.
Get started right away!
Want to find out what Tabletop Order Management can do for your organisation?
TableTop Order Management solutions