Magento Open Source
With Magento's open source code, you have the control to optimize the e-commerce platform and customize it exactly to your needs. To add more order management functionality to the platform, TableTop is the perfect extension.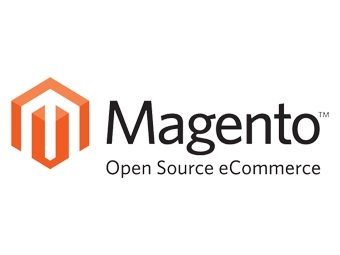 TableTop as an extension for Magento
Thanks to the seamless integration with TableTop, online retailers have the ability to display their physical stock locations in Magento. With the virtual stock functionality in TableTop you can easily determine which products are or are not visible in Magento, the sellable stock and the margins per dropshipment supplier is visible. Making reservations, offering click & collect and communicating an accurate delivery promise are all possible with TableTop. All this without a lot of customization or at the expense of flexibility.
Magento Multi Source Inventory
Magento features the Multi Source Inventory that includes order management functionalities. MSI makes it possible to link inventory from multiple locations to the e-commerce platform and provide insight into sellable stock. Other order management functionalities are usually only achievable through customization.