Shopware
Shopware is one of the leading e-commerce systems in Europe with more than 16 years of experience in the market. Shopware offers numerous plug-ins and options that give you the freedom to combine features you really need.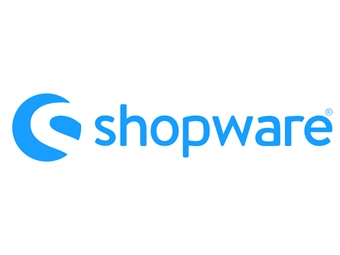 TableTop plugin Shopware
Thanks to the plugin, TableTop can be easily and seamlessly integrated with Shopware, with no additional development required. When you use TableTop you have the ability to display your physical stock locations in Shopware. With the virtual stock functionality in TableTop, you can easily determine which products are or are not visible in Shopware. TableTop also enables you to make reservations and offer click & collect options. Opening hours of physical stock locations are visible on the e-commerce platform and a reliable delivery promise per stock location can be communicated.